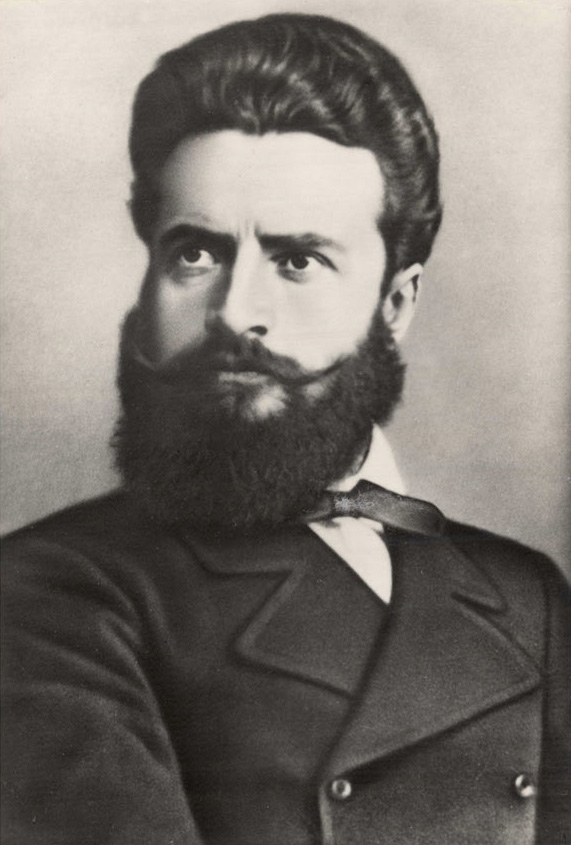 (1848 - 1876)
Hristo Botev was born in Kalofer. Initially he studied in the Bulgarian towns of Karlovo and Kalofer, and later on in Odessa in the then Russian Empire. In 1867 he exiled himself to Romania where he edited the following newspapers: Duma na balgarskite emigranti, Budilnik, Zname, and Nova Bulgaria; he also contributed to Karavelov's Svoboda and Nezavisimost. In 1875 he collaborated with Stefan Stambolov in publishing a collection of poems entitled Pesni i stihotvoreniya ot Botyova i Stambolova [Songs and Poems Written by Botev and Stambolov]; the edition was referred to as Volume One but Volume Two was never printed. A number of Botev's lyrics are key to the national literary canon: "Maytse si" [To My Mother], "Na proshtavane" [On Parting], "Elegiya" [Elegy], "Delba" [Sharing], "Do moeto parvo libe" [To My First Love], "Hayduti (Bashta i sin)" [Haidouks (Father and Son)], "Borba" [The Struggle], "Hadzhi Dimitar" [Hadji Dimiter], "V mehanata" [In the Tavern], "Moyata molitva" [My Prayer], "Obesvaneto na Vasil Levski" [The Hanging of Vassil Levski]. Hristo Botev was the author of satirical poems, feuilletons, and political articles; he was also a translator into Bulgarian. He died in 1876 as the leader of a band of revolutionaries, who crossed the Danube in order to join the Bulgarian uprising against the Ottomans.

A national hero, a revolutionary, a topical writer, and a poet, Hristo Botev is among the most dazzling phenomena in the history of the Bulgarian spirit. His poems mark a new stage in the Revival period and in Bulgarian national literature.

Among the translators of Hristo Botev's works we have Kevin Ireland and Thomas Butler, who have rendered his major poems in English.


---
---